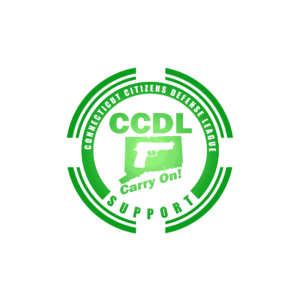 2022 SB 70 - AN ACT ESTABLISHING A NONREFUNDABLE PERSONAL INCOME TAX CREDIT FOR THE PURCHASE OF A GUN SAFE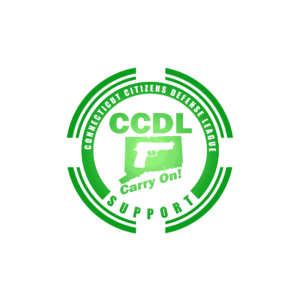 To establish a nonrefundable credit against the personal income tax of up to one hundred fifty dollars for the purchase of a gun safe for personal use.
Sen. Rob Sampson, 16th Dist.
Rep. Craig C. Fishbein, 90th Dist.
Rep. Mark W Anderson, 62nd Dist.