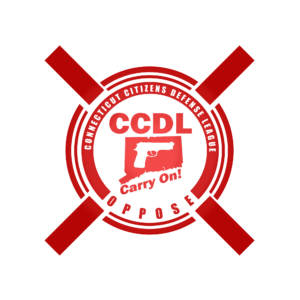 2022 S.B. No. 477 - AN ACT CONCERNING THE PUBLIC HEALTH OF RESIDENTS OF THE STATE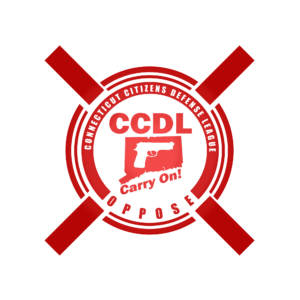 3/30/2022 – Joint Favorable out of Committee
Public Hearing Scheduled for 3/28/2022
Raised by Committee
To address the public health needs of residents of the state
Sec. 5. of this bill will establish a 21-member Commission on Gun Violence Intervention and Prevention to coordinate the funding and implementation of programs and strategies to reduce community gun violence in the state. By awarding grants and guidance to organizations working toward reducing gun violence and allow the commission to accept any gift, donation, or bequest for the purpose of performing their duties.
Who will be on this Commission? Members of organizations that have spent hundreds of thousands of dollars lobby for gun control here in Connecticut.
Sen. Saud Anwar, 3rd Dist.
Sen. Jorge Cabrera, 17th Dist.
Sen. James J. Maroney, 14th Dist.
CCDL is opposed to this concept..