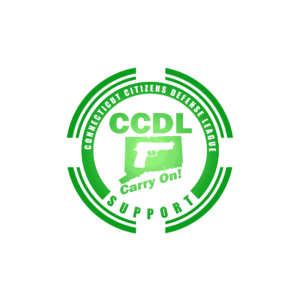 Senate Bill No. 388 - AN ACT CONCERNING THE DEFENSE OF A PERSON OR A PERSON'S DWELLING, PLACE OF WORK OR MOTOR VEHICLE.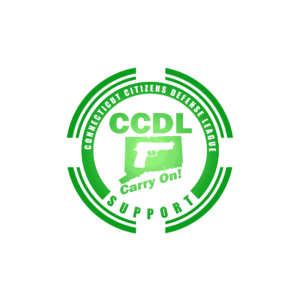 4/5/2022 – Raised by Committee-No Action
To create a presumption that it is reasonable to believe deadly physical force is necessary to defend (1) oneself or another person as prescribed in section 53a-19, or (2) oneself from a person who has unlawfully entered one's dwelling, place of work or motor vehicle.
CCDL is in support of this bill.