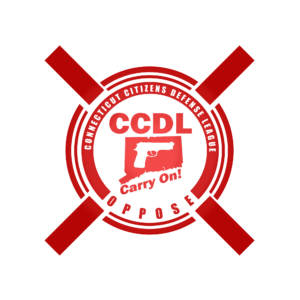 2022 HB 5397 - AN ACT DECLARING GUN VIOLENCE A PUBLIC HEALTH CRISIS AND ESTABLISHING THE OFFICE OF GUN VIOLENCE PREVENTION AND ADVISORY COUNCIL ON GUN VIOLENCE PREVENTION AND INTERVENTION.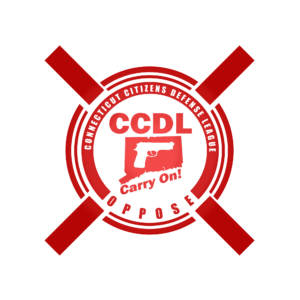 4/5/2022 – Raised by Committee-No Action
To declare gun violence a public health crisis and establish an Office of Gun Violence Prevention and Advisory Council on Gun Violence Prevention and Intervention.
3/8/2022 – https://www.cga.ct.gov/2022/TOB/H/PDF/2022HB-05397-R00-HB.PDF
CCDL is opposed to this concept..