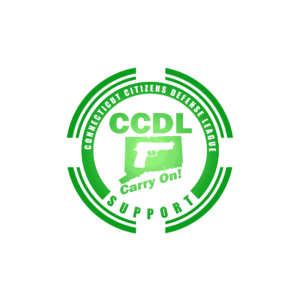 2022 HB 5177 AN ACT CONCERNING ISSUANCE OF TEMPORARY STATE FIREARM PERMITS BY TRIBAL POLICE DEPARTMENTS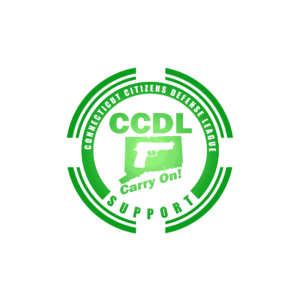 3/19/2022 – Joint Favorable out of Committee
2/22/2022 – Public Hearing  
2/10/2022 – Referred to Committee on Judiciary
To allow the chief of police of the Mashantucket Pequot Tribe and of the Mohegan Tribe of Indians of Connecticut to issue temporary state firearm permits to residents within the jurisdiction of the tribes.
Public Safety and Security Committee
Rep. Craig C. Fishbein, 90th Dist.
Rep. Mark W Anderson, 62nd Dist.
Rep. Greg S. Howard, 43rd Dist.
CCDL is in support of this bill .