The Connecticut Citizens Defense League is a non-partisan, grassroots organization devoted to advocating rights affirmed by the Constitutions of the United States of America and the State of Connecticut. We are especially dedicated to protecting the unalienable right of all citizens to keep and bear arms, for the defense of both self and state, through public enlightenment and legislative action. READ MORE
We welcome anyone who believes that the defense of our constitutional rights is critical to the longevity of our freedom and to the success of this nation, and in particular that the rights to self defense and to keep and bear the arms to actualize that defense, are fundamental and undeniable. Join Today!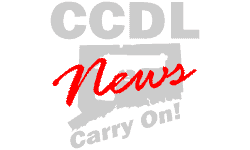 CCRKBA HONORS HOLLY SULLIVAN AS 'GRASSROOTS ACTIVIST OF YEAR' BELLEVUE, WA – The Citizens Committee for the Right to Keep and Bear Arms has named Holly Sullivan, president of the Connecticut Citizens Defense League as Grassroots Activist of the Year for 2021. The Constitution State gun rights advocate grew up in a gun-owning family and
Read More »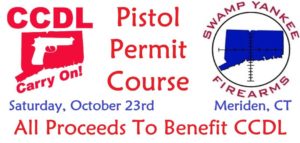 Swamp Yankee Firearms of Meriden, CT is holding a pistol permit class on Saturday, October 23rd, 2021, and donating the proceeds to CCDL! Thank you John! If you've ever thought of getting your pistol permit, now is an an excellent time. Sign up for the class today. Visit https://www.swampyankeefirearms.com for details and registration.
Read More »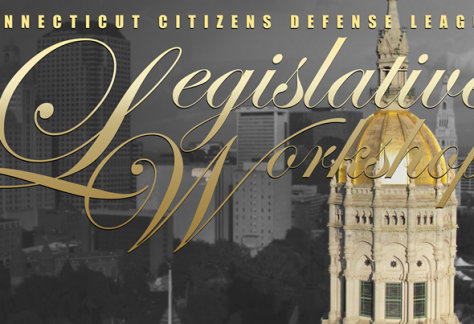 Metacon
106 Nod Rd, Simsbury, CT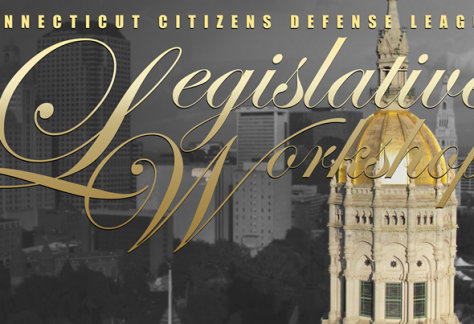 American Legion Post 68
154 Porters Pass, Berlin, CT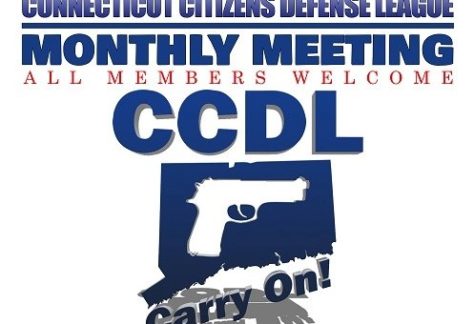 VFW Post 511
41 Veterans Drive, New Britain, CT 06051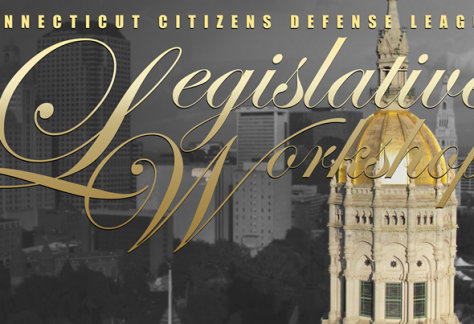 Pachaug Outdoor Club
178 Banjo Sullivan Rd, Griswold, CT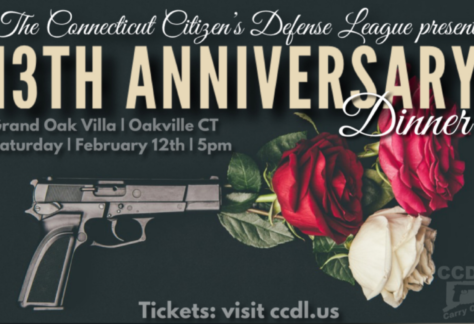 Grand Oak Villa
550 Sylvan Lake Road Watertown, CT 06779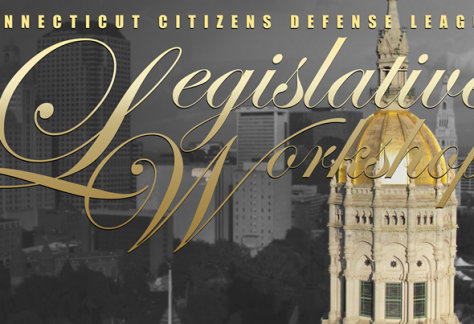 New Haven Sportsman's Club
4158 Durham Rd, Guilford, CT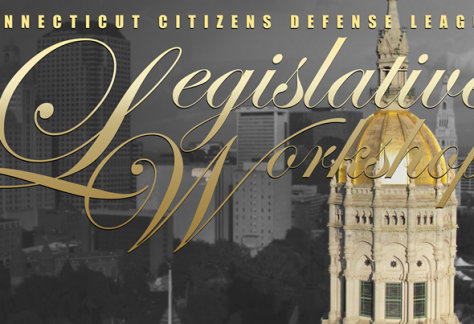 Vitti's Dance Studio
10 Precision Rd, Suite C, Danbury, CT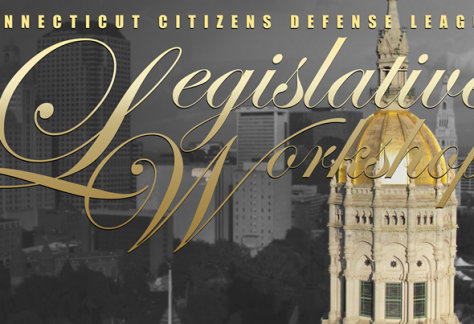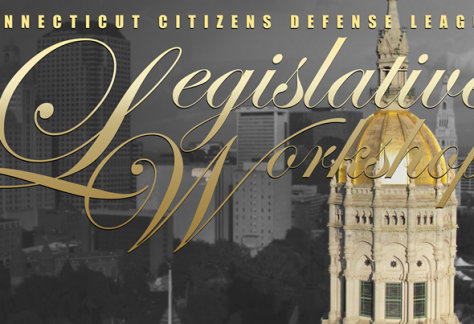 Urban 2A
140 Washington Ave, North Haven, CT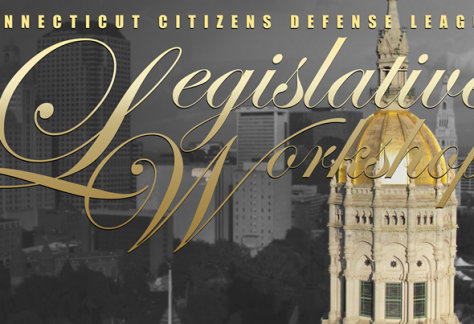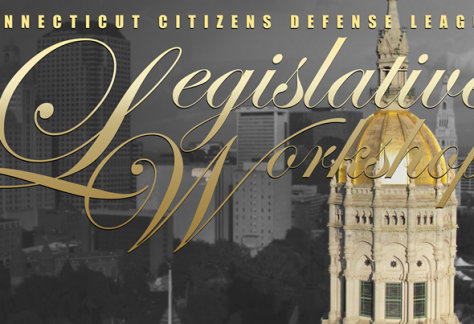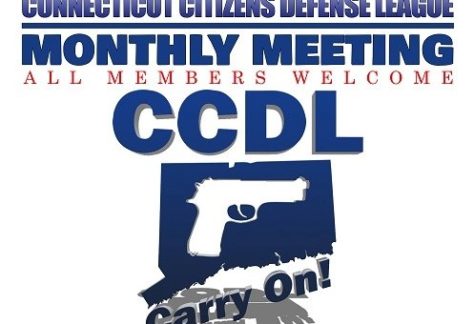 VFW Post 511
41 Veterans Drive, New Britain, CT 06051
Are you looking to see what you can do to help CCDL in the battle to protect your rights? Take a look at the Outreach or Urban Engagement programs to see where your skills can best be used. Click below to learn more! "If not you, who? If not now, when?"
The aim of the Outreach Program is to maximize CCDL's grass-roots efforts to fight for ALL of our Second Amendment Rights through a structured organization framework. CCDL has OVER 40,000 members and the Outreach Program will work to better leverage those members by assigning representatives in each of the 169 towns in Connecticut! Click Here to learn more!
Connecticut Citizan Defense Luage is incredibly proud of our Urban Engagement team that works to ensure that all Connecticut residents including those in our urban areas are educated on and hand access to information regarding their right to keep and bear arms. We realize that challenges in minority communities and strive to be a trusted resource. Click Here to learn more!
Have some questions? Looking for some answers? Our resources page is filled with answers! Click Here to find what you are looking for!